Theatre, Film and TV | Oct 1, 2019
Oliver Lansley's The Thing to premiere at Birmingham Rep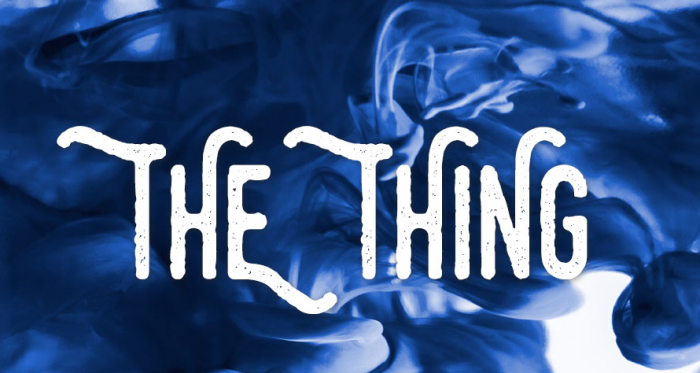 Oliver Lansley's new play The Thing will premiere as part of Bedlam Festival at the Birmingham Repertory Theatre on 4th October.
How am I meant to come to terms with the fact that the thing most likely to kill me in this world is myself?
The Thing asks what it's like to try and survive in a world where we're constantly told to 'man up' and 'make our mark'.
Oliver Lansley is an acclaimed playwright, screenwriter, and director. He is the Artistic Director of Olivier-nominated theatre company Les Enfants Terribles. His original television series Flack starring Anna Paquin aired to rave reviews in 2019, and shooting has begun on a second series.
The Thing runs in the Bedlam Festival on the 4th and 5th October. For tickets, see here.