Actors | Aug 27, 2021
Our Ladies opens in UK cinemas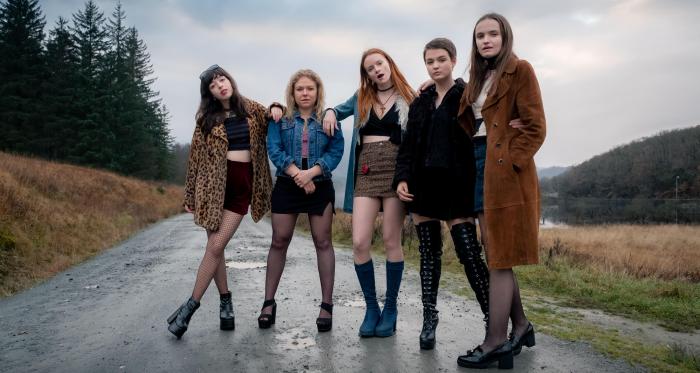 Based on the novel by Alan Warner and adapted by Warner with
co-writer Michael Caton-Jones, 'Our Ladies' arrives in UK cinemas on Friday
27th August.
It stars Marli Siu as Kylah, Rona Morison as Chell and Sally Messham as Manda with Jack Greenlees as Bobby, alongside
Tallulah Greive, Abigail Lawrie and Eve Austin.
Following a group of Scottish schoolgirls on a day trip to
Edinburgh to perform in a choir competition, 'Our Ladies' is a raucous tale
about love, life and true friendship as the five girls escape their sleepy
Highlands hometown and run riot in the big city.
'Our Ladies' has been produced by Sony Pictures with Sigma Films.
​