Actors | Sep 25, 2013
Paul Brannigan and Tom Holland are announced as BAFTA Breakthrough Brits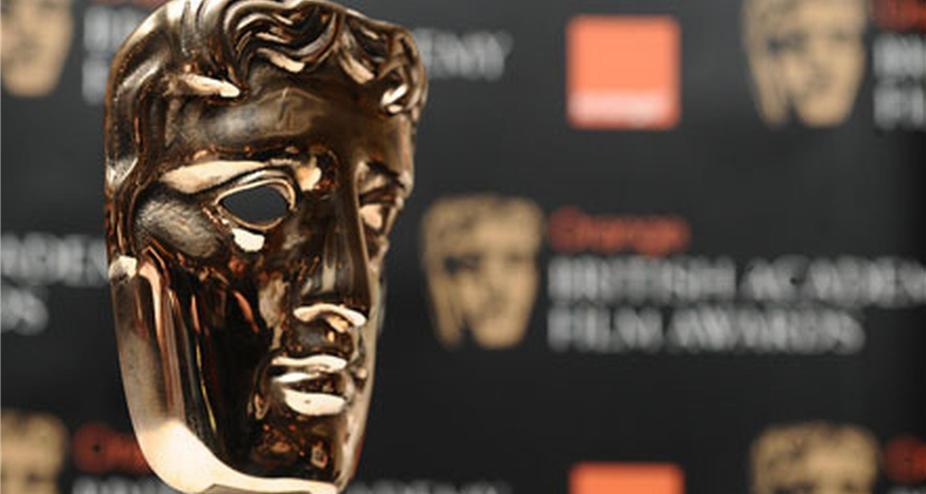 and
Tom Holland
have been selected as BAFTA Breakthrough Brit's in the British Academy's new scheme to recognise young British talent.
The BAFTA initiative, in partnership with Burberry, provides an opportunity for the selected newcomers to enter into a year-long mentoring programme with industry experts. Paul and Tom are two of seventeen chosen by the panel, made up of BAFTA members such as award-winning director Shane Meadows and celebrated actor Eddie Redmayne, from entrants across the country.
Paul is best known for his performance in Ken Loach's The Angel's Share for which he won the Best Actor Scottish BAFTA. He was announced as one of the 2011 Screen International Stars of Tomorrow and was subsequently nominated for best new comer at both the British Independent Film Awards and the Evening Standard Film Awards. He's can currently be seen in Dexter Fletcher's upcoming film based on the songs of the Proclaimers Sunshine on Leith and is soon appearing opposite Scarlett Johansson in Johnathan Glazer's feature film, Under The Skin.
Tom's screen debut was in
The Impossible
directed by J.A Bayona. Having been announced as one of the Screen International Stars of Tomorrow 2011, Tom went on he received the 'Hollywood Spotlight Award', the National Board of Review 'Breakthrough Actor' Award, 'Young British Performer of the Year' at London Critics' Circle film awards and the Empire 2012 Best Newcomer. He can currently be seen in Kevin MacDonald's
How I Live Now
in alongside Saoirse Ronan and George McKay and will soon appear in
Locke
with Tom Hardy which premières at the London Film Festival. Tom is currently filming the young lead in the new Ron Howard feature
In the Heart of the Sea
with Chris Helmsworth.
The official launch of the BAFTA Breakthrough scheme is the 21st October 2013.