Actors | Nov 19, 2012
Paul Brannigan receives Scottish BAFTA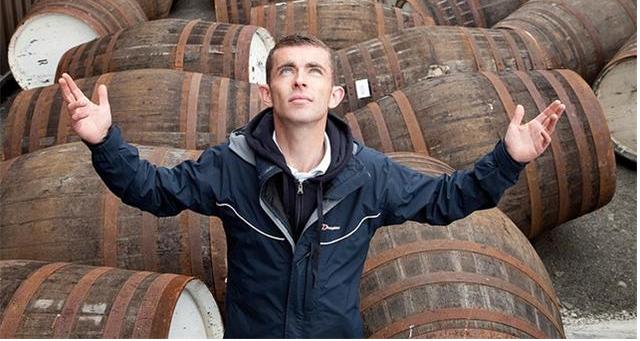 Paul Brannigan receives Scottish BAFTA for Best Actor for his performance in Ken Loach's The Angels' Share.

Paul leads the film as Robbie, a young ex-con hoping to make a new life for himself and his young family by starting out in the whiskey industry. The film won the Jury Prize at this year's Cannes International Film Festival.

Since shooting The Angels' Share, Paul has gone on to appear in Jonathan Glazer's new feature Under the Skin alongside Scarlet Johansson and feature in the Scottish continuing drama River City. He's currently shooting Dexter Fletcher's new Proclaimers film Sunshine on Leith, in which he plays wounded soldier named Ronnie.


The Scottish BAFTA awards were held in Glasgow on the 18th November 2012.