Actors | Jun 25, 2015
Paul Brannigan stars in Scottish Mussel alongside Harry Enfield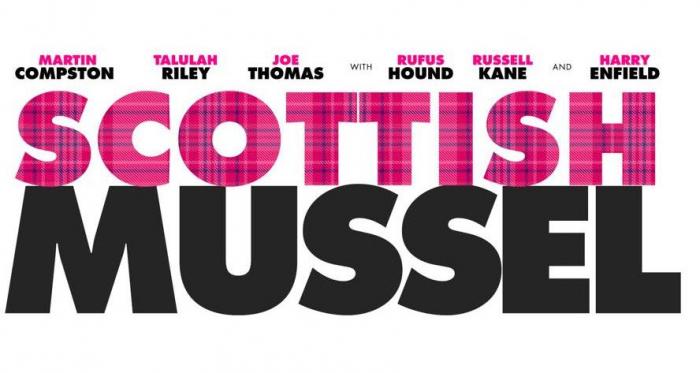 Paul Brannigan stars alongside Harry Enfield in the charming independent comedy Scottish Mussel, which plays at the Edinburgh Film Festival.
Scottish Mussel follows Glaswegian chancer Ritchie as he decides to go undercover at a Highland conservation centre and starts working as an illegal pearl fisher alongside his two clumsy, hapless best mates Fraser and Danny.
Ritchie soon falls for English conservationist Beth and must fight for her affection against smooth talking Ethan an American Highland Ranger. As pearl fishing attracts unwanted attention from the Glaswegian mobster Gavin, Ritchie must try his best to save the Highlands from ecological disaster.
Paul Brannigan plays Ritchie's accident-prone and unlucky sidekick Fraser. He has in the past been nominated as a BAFTA Breakthrough Brit in 2013 and is best known for his performance in Ken Loach's The Angel's Share for which he won the Best Scottish Actor BAFTA. He has most recently been seen appearing in Jonathan Glazer's feature film Under The Skin.
Harry Enfield plays the chip-van wielding Uncle Bill. He has most recently been seen appearing in the comedy series Blandings for BBC, playing the Duke of Dunstable. Harry played Jim Stonem in E4's hit series Skins and also directed a number of episodes in its second and third series. He recently co-wrote, directed (and starred) in the 4th series of Harry and Paul for Tiger Aspect/BBC.
Scottish Mussel premieres at the Edinburgh International Film Festival on the 26th June.