Theatre, Film and TV | Jun 11, 2015
Paul Wilmshurst concludes A.D: The Bible Continues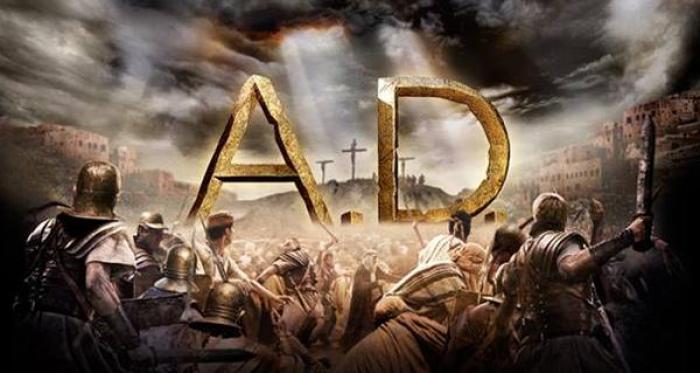 Paul Wilmshurst directs the final two episodes of A.D: The Bible Continues, the first of which airs on NBC on Sunday 14th June.
Following on from the miniseries The Bible, A.D. The Bible Continues tracks events following the crucifixion of Christ and the resurrection. The remaining disciples continue their quest and disseminate Christ's teachings in a world marked by political unrest, bringing the beginning of a new religion. The ambitious series launched on Easter Sunday to a wide audience and has been described by The New York Times as "fusing the biblical epic with the current rage for taut political dramas".

Paul's previous work includes Da Vinci's Demons (Starz) and Strike Back (HBO) as well as, in the U.K directing the most recent Doctor Who Christmas Special watched by 6.3 million viewers, critically acclaimed episodes Kill the Moon and Murder on the Orient Express from the most recent series of Doctor Who. Paul will now go on to direct the second series of Channel 4's hit Indian Summers for New Pictures.
Episode 11 of A.D The Bible Continues will air on Sunday 14th June 2015 at 9pm and episode 12 at the same time the following week. For further information about the series visit the NBC website here.