Theatre, Film and TV | Apr 22, 2016
Paul Wilmshurst directs final block of Indian Summers Series 2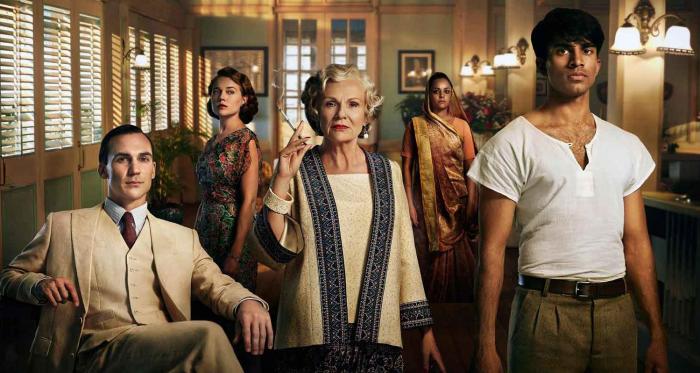 Paul Wilmshurst has directed the final block of Indian Summers series two, with his first episode of four airing on Sunday 24th April at 9pm on Channel 4.
The second series of the acclaimed show from New Pictures returns to Simla in 1935, where political tensions are rising to dangerous levels, and personal affairs in the foothills of the Himalayas are no less turbulent. Henry Lloyd-Hughes, Aysha Kala and Amber Rose Revah continue to star in series two of the British Drama, that The Guardian describes as "toe-curlingly majestic", whilst Blake Ritson also joins the cast as Charlie Havistock.
Paul's previous credits include the epic series A.D The Bible Continues for NBC, and the Doctor Who Christmas Special, as well as Doctor Who episodes: Kill the Moon and Murder on the Orient Express for BBC1.
You can catch up Series 1 and 2 of Indian Summers here