Theatre, Film and TV | Oct 25, 2019
Pennyworth premieres in the UK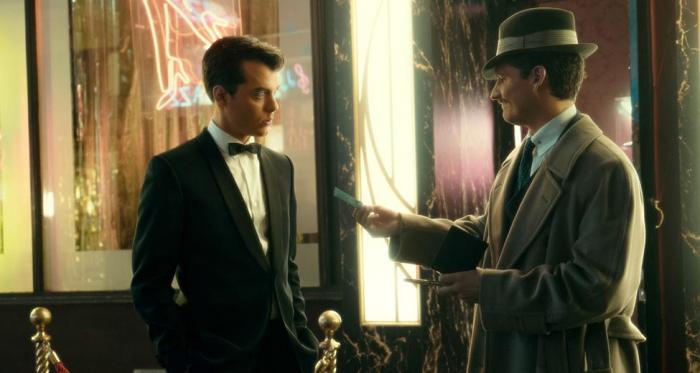 Batman prequel series, Pennyworth, is released in the UK on StarzPlay on Friday October 25th 2019. China Moo-Young and Bill Eagles both directed on the series.

Pennyworth, devised by Gotham creator Bruno Heller, follows the early life of Bruce Wayne's legendary butler, Alfred Pennyworth. As a former British SAS soldier, Alfred sets up his own security company and begins working for billionaire Thomas Wayne in 1960s London.

Ramon Tikaram plays Detective Aziz and Matt Gavan plays a Political Speaker.

The entire series is available to watch on StarzPlay via Amazon Prime.
Watch the trailer here...

​