Theatre, Film and TV | Dec 5, 2019
Piers Torday's Christmas Carol opens at Wilton's Music Hall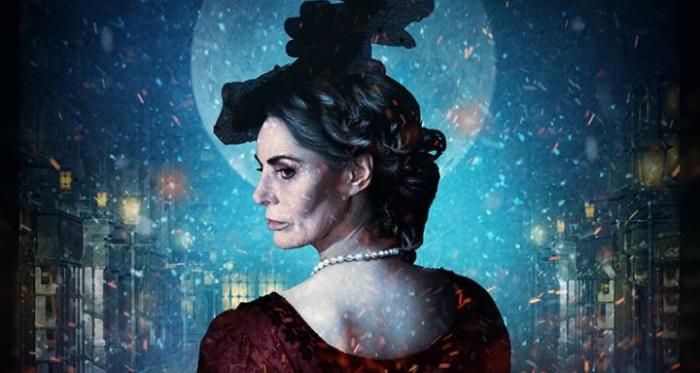 Piers Torday's adaptation of the Dicken's classic opens at Wilton's Music Hall this Christmas. This reimagined version of A Christmas Carol, written especially for Wilton's, sees the first ever female Scrooge on the London stage.
The story follows Jacob Marley's widow, Fan Scrooge, who inherits the moneylending business and becomes a notorious miser; despised by all who meet her. Seven year later, when Scrooge is haunted by three spirits who will her to change her ways, she must decide what her legacy will be...
Christmas Carol is on at Wilton's Music Hall until Saturday 5th January. Tickets are available here.