Translation Rights | Jul 27, 2022
Piranesi Wins Tähtifantasia Award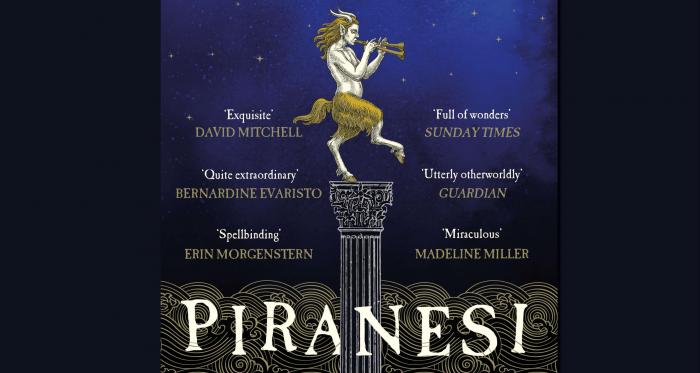 The Helsinki Science Fiction Society's Tähtifantasia ('Star Fantasy') Award for the best fantasy book published in Finnish in 2021 is given to Susanna Clarke's novel Piranesi, published by WSOY. The work has been translated into Finnish by Helene Bützow.
This novel, which is set in a dreamlike alternative reality, generates an ambience of mystery and adventure. As Piranesi familiarises himself with his very own home, with its labyrinth of halls and crashing ocean waves, he begins to unravel a terrible truth that exposes him to a world far beyond the one to which he has grown accustomed. ​

Piranesi was published in September 2021 and has since been translated into 31 languages and has been nominated, shortlisted and awarded numerous accolades, including the Women's Prize for Fiction 2021. It has also been highly praised by reviewers who have marked it as "weird and haunting and excellent" and proclaimed that it "remind(s) us of fiction's power to take us to another world".

This is the sixteenth edition of the Tähtifantasia Award and the winner was announced on 11th July 2022.