Comedy | Sep 19, 2019
Plebs Series 5 Release Date Announced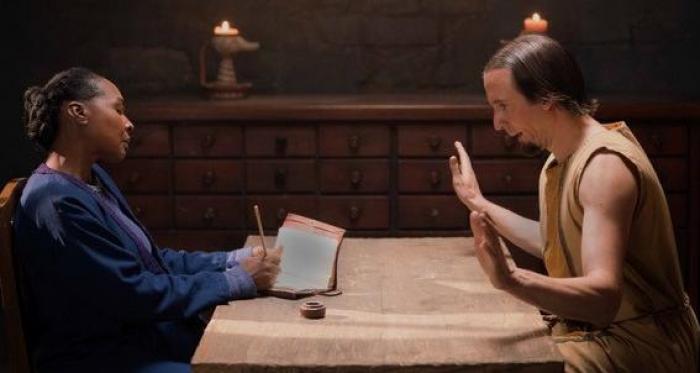 On Monday 30th September, Plebs Series 5 will air on ITV2 at 10pm with a double-bill, it has been announced.
Created by Sam Leifer and Tom Basden, Plebs is set in Ancient Rome and follows three under-achievers, all of whom are desperate to live up to the 'when in Rome' mantra. The programme has been likened to The Inbetweeners in Roman times.

The returning cast is yet to be confirmed but we can safely assume that the main protagonist Marcus, and his slave Grumio will continue to take centre-stage in the series. This series will see Aurelius (played by Tom Basden) move from a supporting role to part of the main group, following Stylax's departure in the finale of season 4. Nanna, (played by Paola Dionisotti) will also be returning to our screens. Louis Suc guest stars as Barney during the second episode this series.

Plebs has been described as 'a bizarre mix of modern humour and Roman culture together and somehow it manages to pull it off, providing plenty of laughs along the way'.
In case you haven't already seen it, here's a sneak peek at what series 5 has to offer:
​