Translation Rights | Jan 10, 2013
Rave reviews for Tenth of December by George Saunders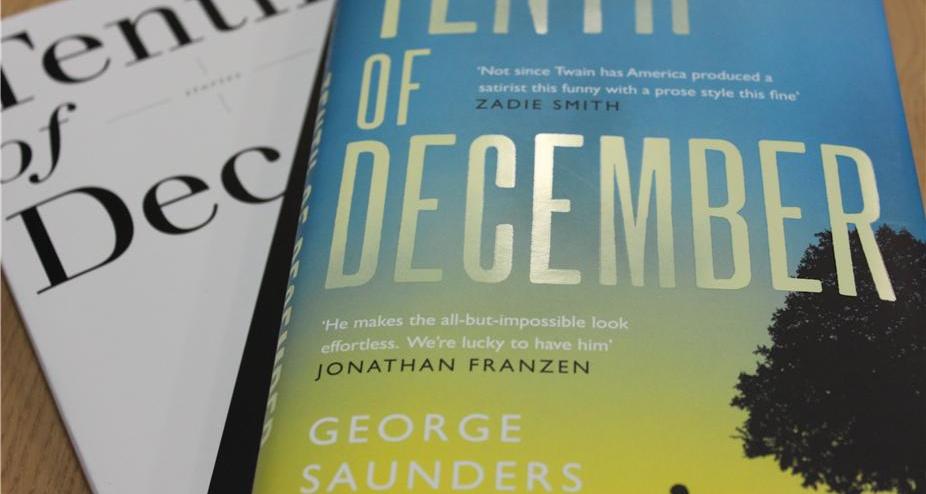 George Saunders' fourth short story collection, Tenth of December, has just been released in the US and the UK and already it has received amazing reviews on both sides of the Atlantic.

According to Joel Lovell from the New York Times Magazine "George Saunders has written the best book you'll read this year" while Hari Kunzru who reviewed the collection for The Guardian describes it as "funny, poignant – in flashes, deeply moving – light as a feather, and consistently weird". Tenth of December is part of the American Booksellers Association's January 2013 Indie Next List Great Reads.

George Saunders is a writer whose most loyal fans include Zadie Smith, Jonathan Franzen, Thomas Pynchon and Tobias Wolff to mention but a few. Pulitzer prize winning author of A Visit from the Goon Squad Jennifer Egan considers that "Tenth of December shows George Saunders at his most subversive, hilarious, and emotionally piercing. Few writers can encompass that range of adjectives, but Saunders is a true original - restlessly inventive, yet deeply humane."

The book also received a starred review from Publishers Weekly "eventually, a suspicion creeps in that, behind Saunders's comic talents, he might be the most compassionate writer working today" as well as fantastic reviews from Times Literary Supplement and Kirkus.