Actors | Dec 8, 2016
Rebecca Humphries stars in Wild Honey at Hampstead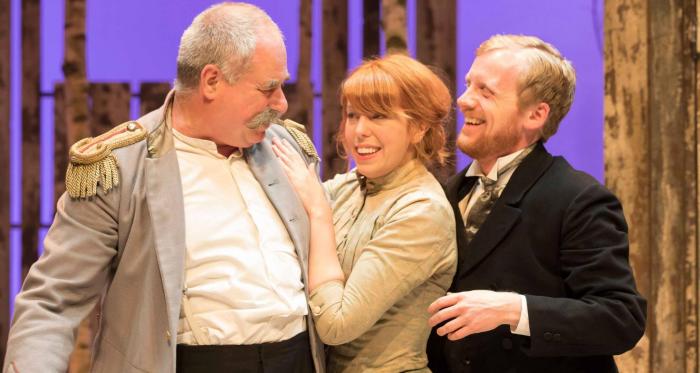 Rebecca Humphries stars in Michael Frayn's Wild Honey at the Hampstead Theatre.
Directed by Howard Davies with Jonathan Kent, Wild Honey is a tale of nineteenth century Russian life replete with classic misunderstandings, irrepressible desires and nostalgia for a vanishing world.
Wild Honey runs from 8th December to 21st January 2017 at the Hampstead Main Stage Theatre.