Actors | Sep 17, 2015
Rebecca Humphries takes on Pomona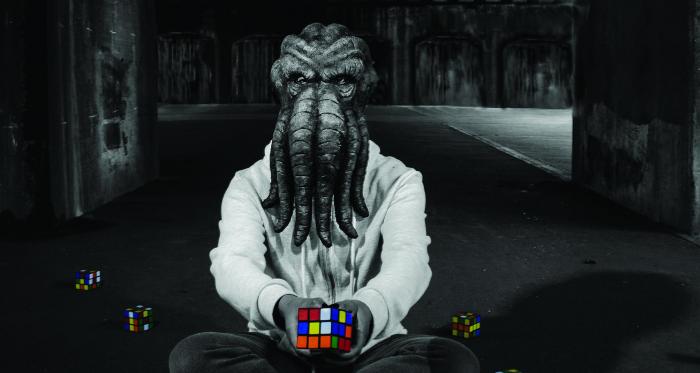 Rebecca Humphries has received rave reviews for her portrayal of Faye in Alistair McDowall's Pomona at the National Theatre.
Pomona first premiered at the Orange Tree and quickly landed the transfer to the temporary space at the National, with Rebecca being named by the Guardian as one of their Top 10 performances of 2014.
The production centres around Ollie's search for her sister who has disappeared in modern day Manchester. Ollie finds that all roads lead to bizarre Pomona, an abandoned concrete island in the heart of the city. There she meets Rebecca's character Faye in the brothel where Ollie's sister was last seen.
Earlier this Summer Rebecca starred opposite Simon Russell-Beale in Howard Davies' production of Temple at the Donmar.
Pomona runs at the National until 10th October and then it will transfer to the Royal Exchange in Manchester until 21st November.
Reviews
'Clifford is wonderfully watchable and there's equally fine work from notable newcomer Rebecca Humphries. Above all else, then, this production contains a number of names for the future.' - Evening Standard

'Humphries finds real warmth in the wrung-out Faye.' - Variety

'Amid a top-notch young cast, Rebecca Humphries, sullen and wary, is outstanding.' - The Guardian
'Rebecca Humphries, who in Pomona at the Orange Tree last year proved herself a wonderful actress' – The Observer