Actors | Jun 23, 2016
Cush Jumbo and Tom Sturridge are unforgettable in Remainder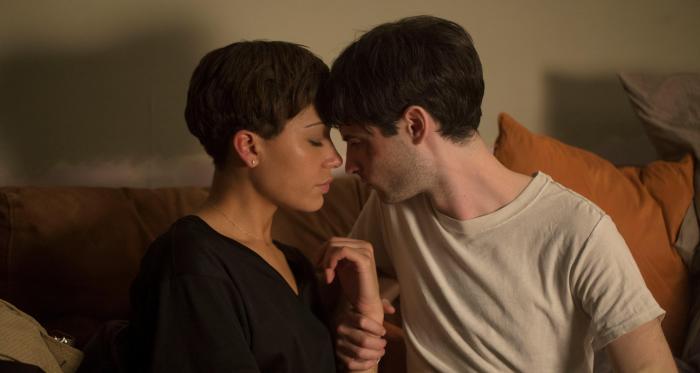 Tom Sturridge and Cush Jumbo star in Omer Fast's first feature film Remainder, an adaptation of Tom McCarthy's 2005 novel of the same name.
The film was in the Panorama section earlier this year at the 66th Berlin International Film Festival and details the story of how a nameless Londoner (Sturridge) reconstructs his past after a blow to the head gives him amnesia.
Remainder is in cinemas and on demand from 24 June 2016.
Watch the trailer here: