Theatre, Film and TV | Mar 13, 2014
Richard Boden produces The Walshes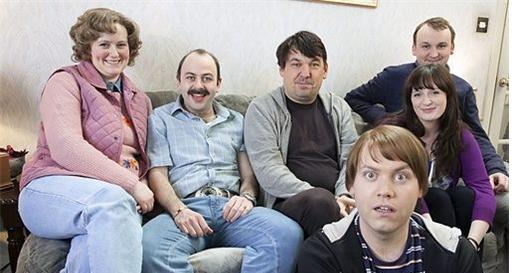 The Walshes, produced by Richard Boden, a three part Delightful Industries production for the BBC and RTE, will air on BBC4 at 10pm tonight.

This new sitcom, written by Graham Linehan and comedy group Diet of Worms depicts the highs and lows of a warm Irish family from fictional Strollinstown, West Dublin. Living under one roof is joker Dad, Tony (Niall Gaffney), Mam, Carmel (Philippa Dunne), eccentric son Rory (Rory Connolly) and daughter Ciara (Amy Stephenson).

The first episode sees Ciara bring new boyfriend Graham (Shane Langan) home for a unique welcome from all the family.