Translation Rights | Feb 8, 2018
Richard Ford's Wildlife Adapted for Film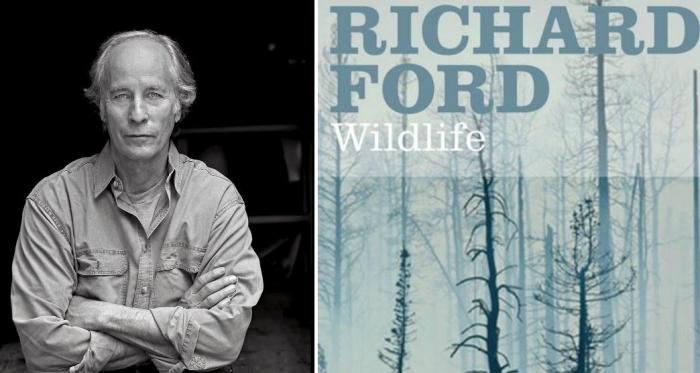 Wildlife by Richard Ford has been adapted for film with an all-star cast. Paul Dano, known for his roles in Little Miss Sunshine and There Will Be Blood, is making his directorial debut as well as having written the screenplay. The cast features Jake Gyllenhall and Carey Mulligan and has already received positive reviews at the Sundance film festival.
Sundance described the film as being 'resonant and absorbing' and of having captured the essence of Richard Ford's writing which is 'suggestive and metaphorical in an amorphous way'. The film is due for general release later in the year.

Richard Ford has written a number of award winning novels including the Pulitzer Prize and the PEN/Faulkner Award for his novel Independence Day, and his latest memoir, Between Them has just won the Premio Lettura Prize.