Theatre, Film and TV | Feb 26, 2020
Richard Senior directs McDonald & Dodds for ITV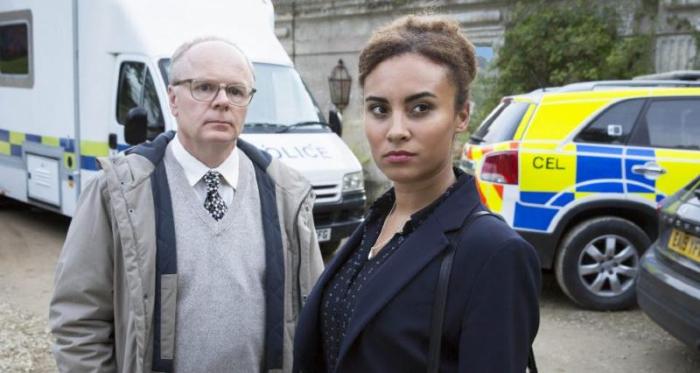 New detective series McDonald & Dodds airs on ITV. Richard Senior has directed the first of two parts starring Jason Watkins and Tala Gouveia and guest starring Robert Lindsay.
Set in Bath, the story follows a shy and enigmatic Detective Sergeant who is partnered with a wildly ambitious Detective Chief Inspector to solve bewildering crimes.
The series features performances from Rosalie Craig, Cassie Bradley and Jack Riddiford.
McDonald & Dodds airs on ITV on Sunday 1st March at 8pm.
​