Actors | Dec 15, 2020
Richard Warlow's The Serpent arrives on the BBC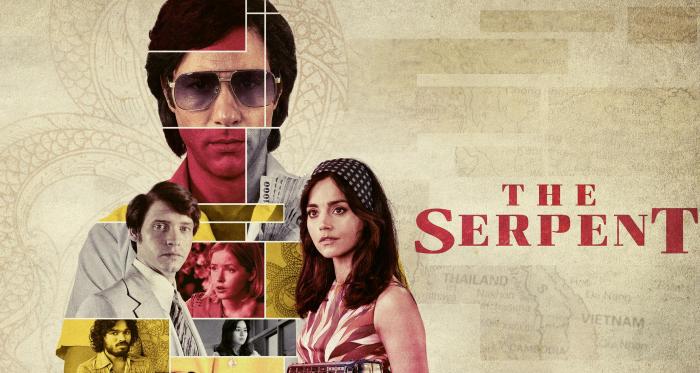 The Serpent is a new original series based on the true story of how international serial killer Charles Sobhraj was captured and put on trial in 1976.
Ellie Bamber stars as Angela Knippenberg who, along with her husband Herman Knippenberg, was instrumental in uncovering Sobhraj's crimes. The series also stars Fabien Frankel as Dominique Renelleau and Ilker Kaleli as Vitali Hakim.
It was written by Richard Warlow and directed by Tom Shankland and Hans Herbot, who directed 4 out of the 8 episodes.
The Serpent will premiere on New Year's Day at 9pm on BBC One and will premiere on Netflix internationally.