Actors | Jul 28, 2017
Road returns to the Royal Court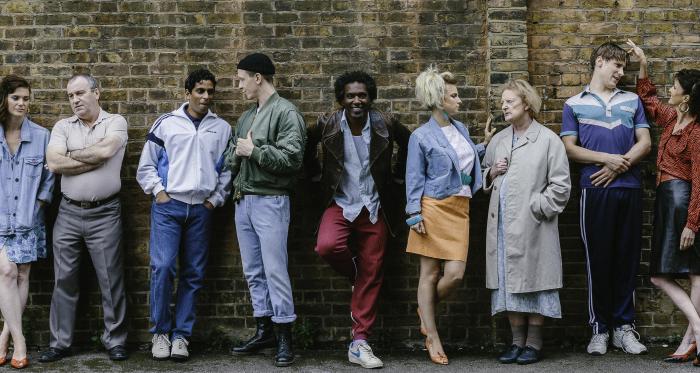 Mark Hadfield, Faye Marsay and Shane Zaza star in the return of Jim Cartwright's Road to the Royal Court.
Directed by John Tiffany, Cartwright's play gives expression to the inhabitants of an unnamed northern road in eighties Britain.
Road runs at the Jerwood Theatre Downstairs from the 21st July until the 9th September.