Actors | Dec 18, 2013
Robert Glenister investigates The Great Train Robbery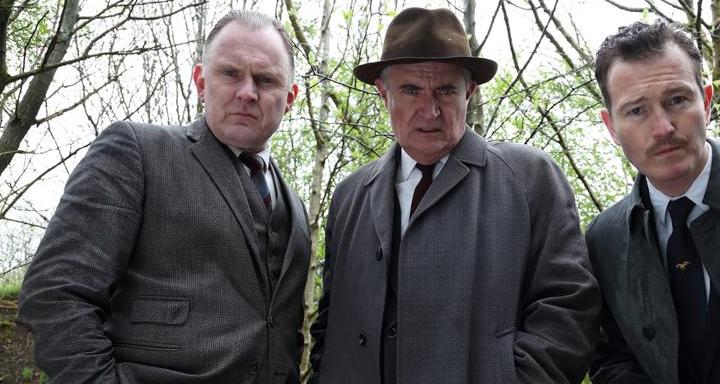 Robert Glenister leads the cast in The Great Train Robbery, two new ninety-minute films for BBC One inspired by the real events of the infamous 1963 heist.
Robert Glenister plays DI Frank Williams, the most senior of the six-man Train Robbery Squad.
Robert Glenister is well known for his series lead role as Ash Morgan in BBC's Hustle, with further recent credits including Sky 1's The Cafe and Marple: Greenshaw's Folly for ITV1.
A Robbers Tale broadcasts at 8pm on Wednesday 18th December on BBC One, with the second film A Copper's Tale airing at 8pm on Thursday 19th December.
The trailer for both films can be viewed below.