Books | Oct 16, 2018
Roger Daltrey, frontman of The Who, publishes autobiography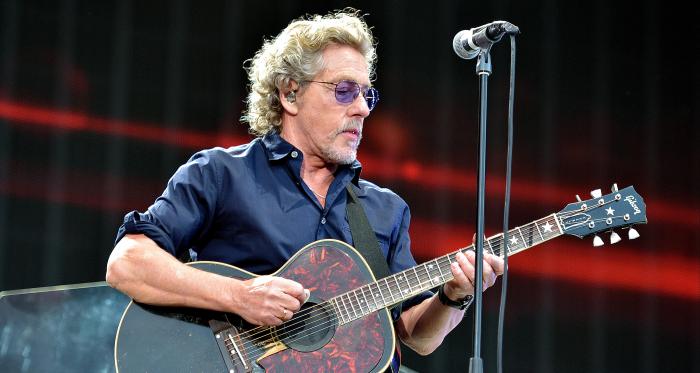 Roger Daltrey's autobiography, titled Thanks a lot Mr Kibblewhite: My Story, will be published Thursday 18th October.

From the founder and lead singer of The Who, this tell-all account details the stories behind the bestselling albums My Generation, Tommy and Quadrophenia, smashed guitars, exploding drums, cars in swimming pools and redecorated hotel rooms. Thanks a lot Mr Kibblewhite is an inside look at the life of one of the foremost legends in rock.

Frank and hilarious, Daltrey recounts his experience of 50 years on the road and its highs and lows and the revolution that was British rock 'n' roll.