Presenters | Aug 16, 2013
Rory McGrath at the Edinburgh Festival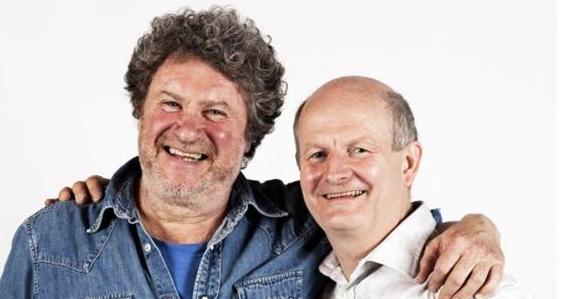 Rory McGrath is heading up to Edinburgh to perform his show Bridge Over Troubled Lager.
Rory is once again joined by Philip Pope and after the success their 'dad-rock' album, Dark Side Of The Moob, they will be performing their collection of witty, elegant, sophisticated and, at times, childish songs.
Tickets for the show can be bought by visiting the EdFringe website.