Presenters | Jan 20, 2016
Rory McGrath Remembers (…Or Is It Forgets?)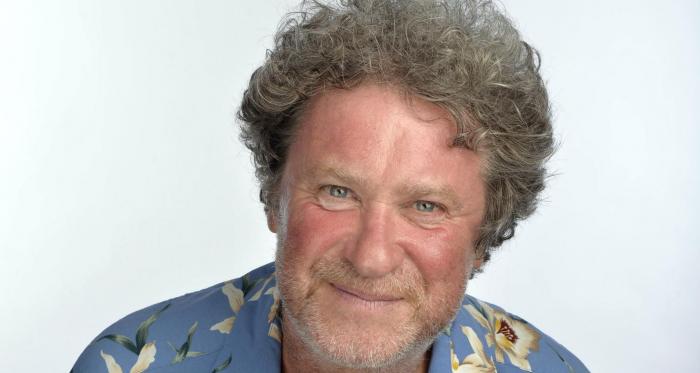 Television presenter and seasoned comedy writer, Rory McGrath is embarking on his debut stand-up tour Rory McGrath Remembers (…Or Is It Forgets?).
Rory McGrath Remembers (...Or Is It Forgets?) sees Rory looking over his life and wondering if he can remember any of it. And if not he'll make it up! So Comedy presents the 23 date tour which kicks off in Exeter on 4th February 2016.

Rory McGrath is the highly experienced presenter as well as brilliant and versatile comedy writer and performer. Rory's travel programming is known to many from The Lakes for ITV; Rory and Paddy, and Rory and Will for Channel 5 to several series of Three Men in a Boat for the BBC. He wrote and starred in Channel 4's hit sketch show Who Dares Wins, as well as starring as a permanent panellist on radio and then BBC One's They Think It's All Over for over a decade.
To see the full tour dates and book tickets click here.