Actors | Nov 19, 2018
Rosalie Craig and Jamael Westman win at the Evening Standard Theatre Awards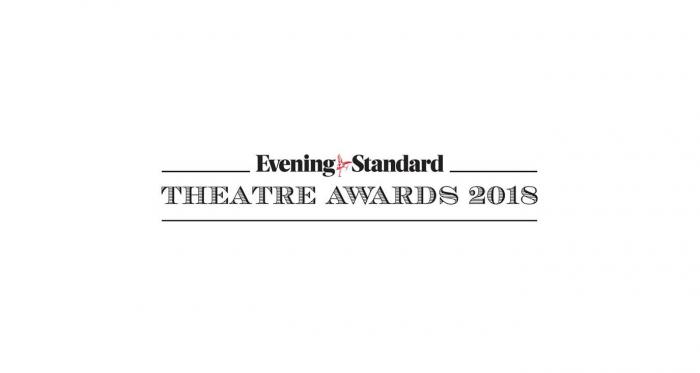 It was a double win for Curtis Brown talent at the 64th Evening Standard Theatre Awards.
Rosalie Craig received the award for 'Best Musical Performance', for her role as Bobbie in Sondheim's Company which is currently on at the Gielgud Theatre.
Jamael Westman took home the 'Emerging Talent Award', for his portrayal
of the title role in the musical Hamilton which is on at the Victoria Palace Theatre.