Actors | Oct 9, 2013
Rosalie Craig is The Light Princess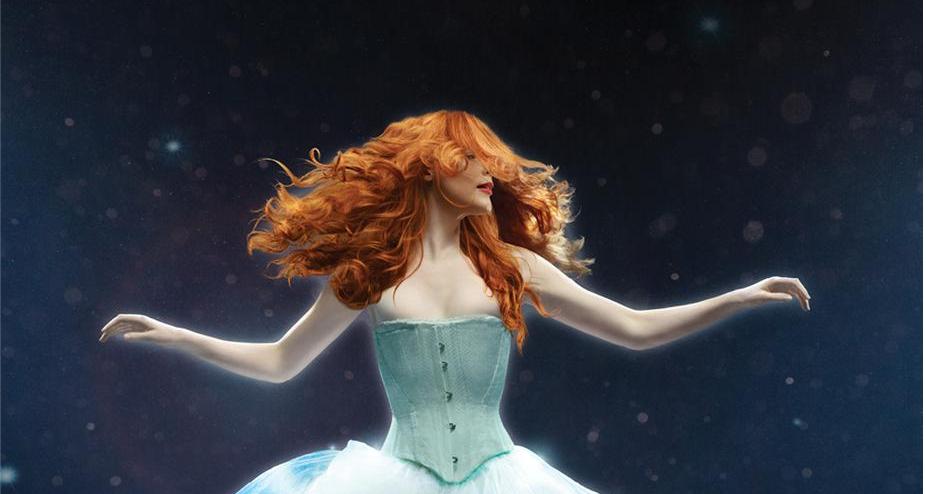 Rosalie Craig leads Tori Amos's eagerly-awaited musical fairytale The Light Princess, which has started its run at the National Theatre.

Rosalie plays Althea, a princess in the royal city of Lagobel, in the musical, which is based on George MacDonald's Victorian fairytale and combines songs and lyrics by Amos and a book by Samuel Adamson. Olivier award-winner Marianne Elliott directs.

Incapable of crying following her mother's death, Althea becomes light with grief and, desperate to be with her mother in the sky, must be locked in a tower by her father to prevent her floating away. One night, Althea escapes from the city walls and meets Prince Digby from the rival Kingdom of Sealand, a warrior also stricken with grief. It is here, in the wilderness between two opposing Kingdoms, that Althea finds something that will change her life forever in this dark musical tale of deception, grief, loss and love.

Rosalie recently played Lady Macduff in Ken Branagh's Macbeth at the Manchester International Festival and appeared in Table – the first ever public performance at the National's pop-up Shed Theatre directed by Rufus Norris. She has recently starred in Ragtime at Regents Park and Finding Neverland at the Leicester Curve.

The Light Princess also features Kane Oliver Parry as Prince Digby's companion Llewellyn from the city of Sealand. Kane recently finished appearing in the international arena tour of We Will Rock You.

The Light Princess runs at the National's Lyttelton Theatre from 25th September to 5th January 2014. Buy your tickets here.