Actors | Oct 17, 2018
Rosalie Craig leads in Stephen Sondheim's Company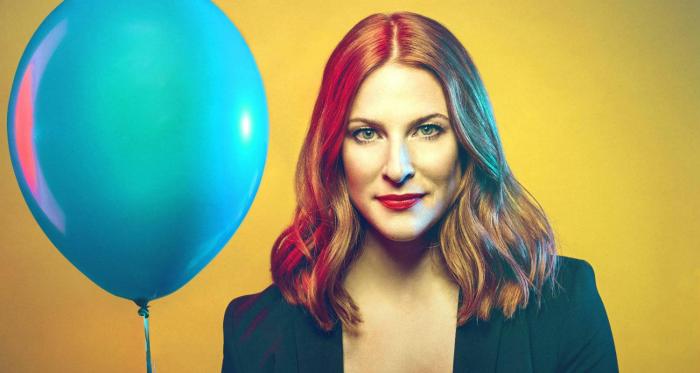 Rosalie Craig stars as Bobbie in Stephen Sondheim's Company; a legendary musical-comedy about life, love and marriage. The show has been directed by Marianne Elliott and, for the first time ever, will see the lead role being played by a
woman.
Alongside Rosalie, the cast also stars Richard Fleeshman as Andy and Jennifer
Saayeng as Jenny.
Leo Munby is part of the music team of Company and plays keys in the band.
Company can currently be seen at the Gielgud Theatre and more information on the show can be found here.