Books | Dec 9, 2015
Ross MacKenzie nominated for Blue Peter Book Awards 2016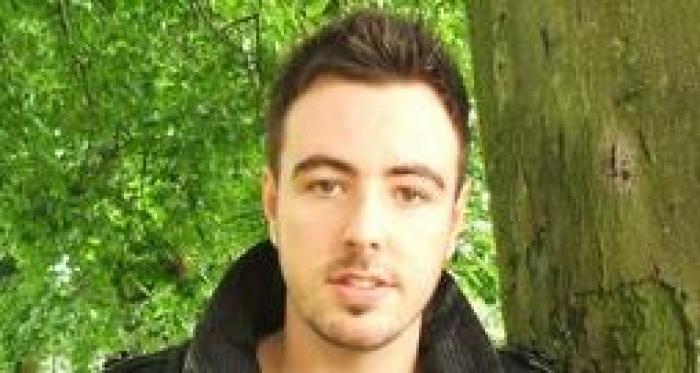 Ross MacKenzie has been nominated for Best Story Prize for the 2016 Blue Peter Award. His novel, The Nowhere Emporium is only one of three titles shortlisted in this category. This nomination comes hot on the heels of his nomination for the Scottish Children's Book Award.
The Nowhere Emporium follows orphan Daniel as he comes across the mysterious The Nowhere Emporium. Before long, the 'shop from nowhere' – and its owner, Mr Silver – draw Daniel into a breathtaking world of magic and enchantment. Recruited as Mr Silver's apprentice, Daniel travels the world, learning the secrets of the Emporium's vast labyrinth of passageways and rooms – rooms that contain wonders beyond anything Daniel has ever imagined.
The winner will be decided by more than 200 school children from 10 schools across the U.K. The two winning books will be announced on the Blue Peter programme scheduled for World Book Day on 3rd March 2016 and will be announced by children's laureate Chris Riddell.