Books | Sep 3, 2015
Ross Mackenzie shortlisted for 2016 Scottish Children's Book Awards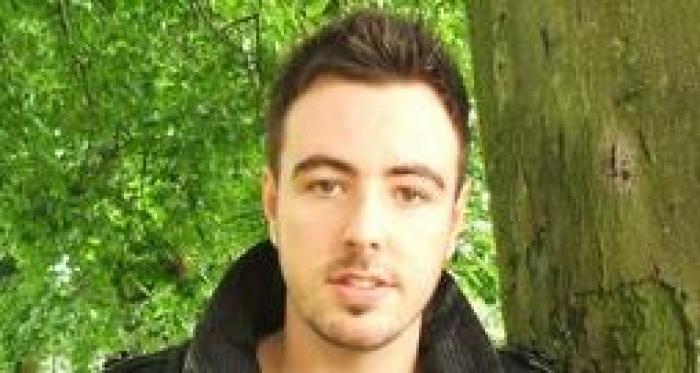 Previous Scottish Children's Book Awards winner Ross Mackenzie has been shortlisted once again for the 2016 awards, with his novel The Nowhere Emporium. It is only one of three titles shortlisted in the middle-grade category.
Ross' novel follows orphan Daniel as he comes across the mysterious The Nowhere Emporium. Before long, the 'shop from nowhere' – and its owner, Mr Silver – draw Daniel into a breathtaking world of magic and enchantment. Recruited as Mr Silver's apprentice, Daniel travels the world, learning the secrets of the Emporium's vast labyrinth of passageways and rooms – rooms that contain wonders beyond anything Daniel has ever imagined.
Ross won this category in 2011, with his novel Zac and the Dream Pirates.
The Scottish Children's Book Awards have been run by Scottish Book Trust since 2006. The titles shortlisted every year are distributed to schools and local libraries by the trust, and the winner is chosen by the young readers themselves. The winner will be announced on 2nd March 2016.