Theatre, Film and TV | Jun 13, 2012
RTS Yorkshire Award wins for Damon Thomas and Mark Catley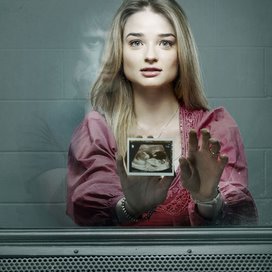 The annual RTS Yorkshire awards have been announced with Prisoners' Wives, directed by Damon Thomas, picking up the Drama award.
Produced by Tiger Aspect, Prisoners' Wives stars Emma Rigby, Polly Walker, Pippa Haywood and Natalie Gavin and aired on BBC1.
Mark Catley also came away with the Writer of the Year Award for his contribution to Casualty. From 2008 to 2011 Mark was writer and series consultant for the show.