Books | Jan 29, 2020
Ruth Jones new two book deal with Transworld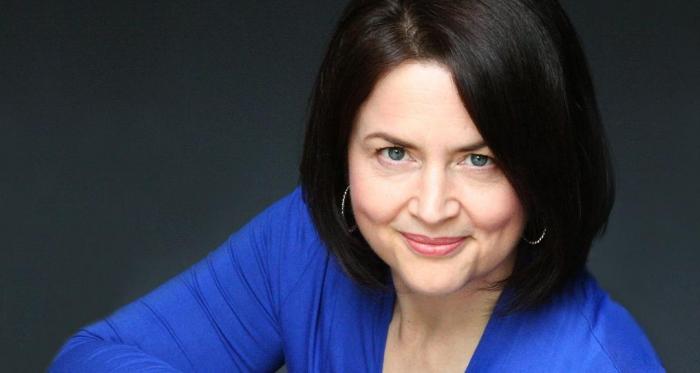 Ruth Jones, Welsh actress and co-creator of Gavin and Stacey has signed a new two book deal with Transworld, a division of Penguin Random House.

Jones' debut, Never Greener, was published by Transworld in 2018 and went on to become a Sunday Times No. 1 bestseller and was awarded the WHS Fiction Book of the Year 2018.

Publishing Director at Transworld, Frankie Gray, has said, 'I couldn't be happier at the prospect of two more books from Ruth, both as a reader but also as her lucky editor. We are honoured to be her publisher and to have the opportunity to take her brand as a novelist to ever-greater heights in the years ahead.'

Jones added, 'I have been on the best journey. I never thought I'd write a novel and now I've written two! And the journey has so far been fantastic. I look forward immensely to the next two-book stage of the adventure and am incredibly grateful to them for having such faith in me. Here we go!'

Ruth Jones' second novel, Us Three – a moving story about the abiding power of female friendship, told over four decades – will publish in May 2020.