Theatre, Film and TV | Feb 5, 2020
Sally Cookson's A Monster Calls goes on tour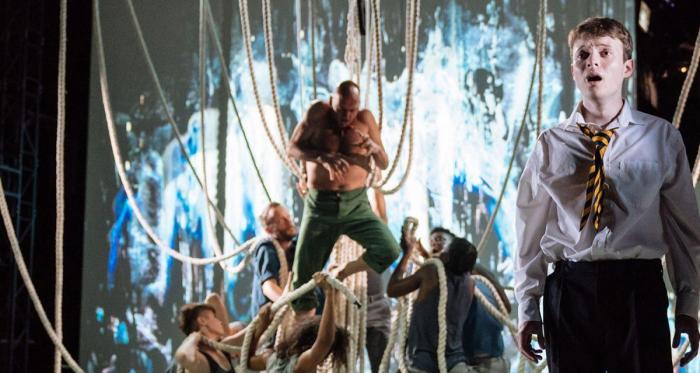 Described as "a monster hit" by The Times, A Monster Calls is embarking on a tour of the UK, stopping at Chichester, Nottingham, Manchester, Coventry and Sheffield.
From the critically acclaimed bestseller, the play which is directed by Sally Cookson, offers a dazzling insight into love, life and healing.
The production that took place at The Old Vic was nominated for an Olivier Award and received sparkling reviews.
Take a look at the tour dates here for a chance to see it.