Theatre, Film and TV | Mar 21, 2022
Sally Cookson's A Monster Calls returns to The Rose Theatre, Kingston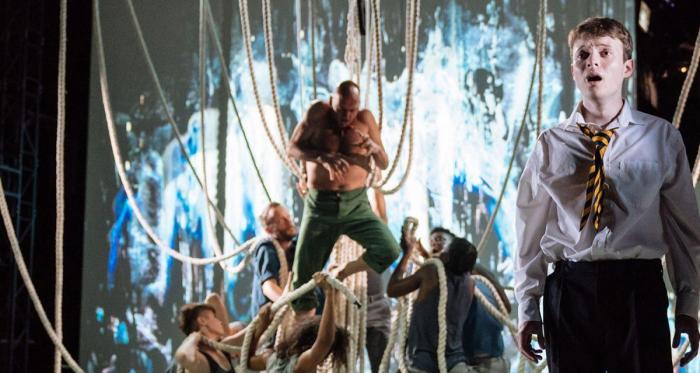 Described as "a monster hit" by The Times, A Monster Calls is returning to the Rose Theatre Kingston.
From the critically acclaimed bestseller by Patrick Ness, the play, which is directed by Sally Cookson, offers a dazzling insight into love, life and healing.
The original production that took place at The Old Vic was nominated for an Olivier Award and received a host of sparkling reviews.
⭐⭐⭐⭐⭐ The Times

⭐⭐⭐⭐ Evening Standard

⭐⭐⭐⭐ Financial Times
⭐⭐⭐⭐ The Guardian

⭐⭐⭐⭐ The Independent
⭐⭐⭐⭐ The Observer
⭐⭐⭐⭐ The Sunday Times
⭐⭐⭐⭐ The Telegraph
⭐⭐⭐⭐ Time Out

⭐⭐⭐⭐ WhatsOnStage

The production will run from Thursday 24th March until Saturday 9th April. Tickets can be purchased here.