Actors | Nov 3, 2017
Samuel Joslin returns in Paddington 2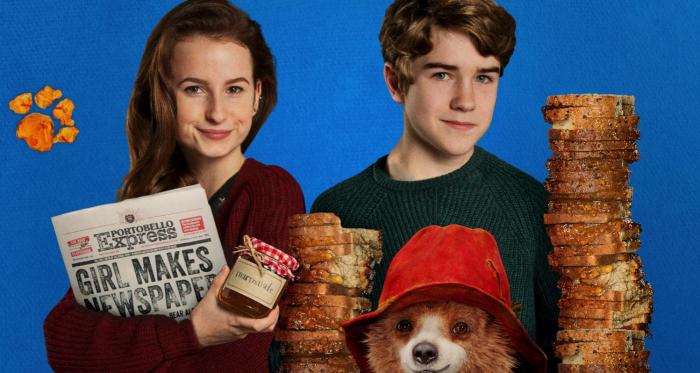 Samuel Joslin returns as Jonathan Brown in Studio Canal's Paddington 2. After the success of the original Paddington starring Hugh Bonneville and Sally Hawkins, the world's most lovable bear returns for more fun filled adventures.
Paddington 2 also stars Catherine Shepherd and Gus Brown.
The film is in cinemas nationwide from 10th November.