Actors | Nov 23, 2014
Samuel Joslin stars in Paddington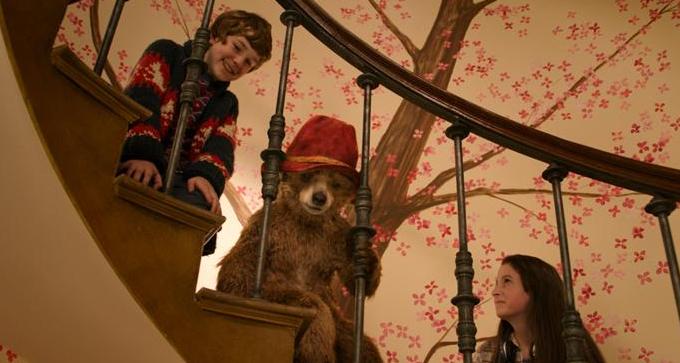 Samuel Joslin stars in Warner Bros. feature Paddington which receives its World Premiere in Leicester Square on Sunday 23rd November.
Inspired by the much loved children's books by Michael Bond, this is the very first time the character of Paddington has been brought to the big screen.
Samuel Joslin plays Jonathan, one of the lead roles in an all-star cast also featuring Hugh Bonneville and Sally Hawkins as his parents and Nicole Kidman as an evil taxidermist who would like to add Paddington to her collection. Jonathan is the young son in the Brown family, who discover a lonely bear from Darkest Peru at Paddington Station and welcome him into their home.
Samuel played one of the lead roles in Juan Bayona's feature film The Impossible and has recently finished filming one of the leads in a new adaptation of The Go Between for BBC1.
Simon Farnaby stars as the wealthy Uncle Pastuzo, one of Paddington's last remaining relatives and famous for giving Paddington his hat. Simon is currently filming the second series of hugely popular family comedy Yonderland for Sky and recently played Art, a rival metal detector in the brilliant BBC4 comedy The Detectorists.
Gus Brown, who has been in both series of Toast of London once as the hilarious Bruce Forsyth lookalike Kikini and more recently as Bob Venison, plays an intrepid Geographer in Paddington.
Paddington opens in UK cinemas on November 28th and the trailer can be viewed below.