Translation Rights | Apr 12, 2017
Santa Montefiore dominates European bestseller lists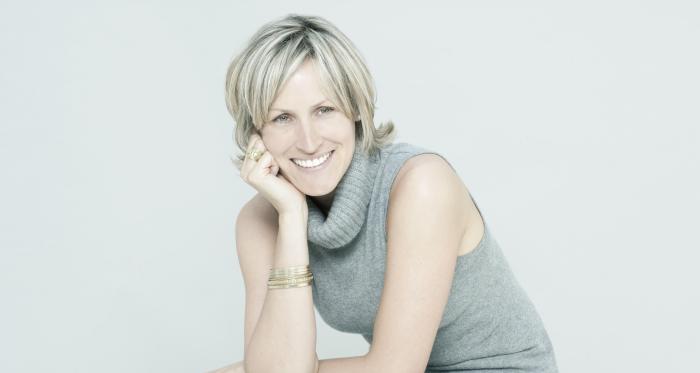 Set in the Irish countryside and following the lives of three women whose destiny is tied to Castle Deverill, Santa Montefiore's epic series has swept into bestseller lists across Europe.
The first instalment, Songs of Love and War, is #2 in Norway, competing with Norwegian favourite Jo Nesbo for the top spot.
Daughters of Castle Deverill, the second instalment, has come straight in to the #2 spot after publishing in paperback just last week in the UK.
The final instalment The Last Secret of the Deverills, is #1 in the Dutch bestseller list and in Belgium. In the UK, it will publish in July 2017. Meanwhile, the paperback of Daughters of Castle Deverill includes some exclusive sample chapters to keep readers going.
Overall, Montefiore is this week's third top selling author in the UK, after Lee Child and Mary Berry.