Theatre, Film and TV | May 31, 2017
Sarmad Masud and Bryn Higgins' work to be shown at Edinburgh International Film Festival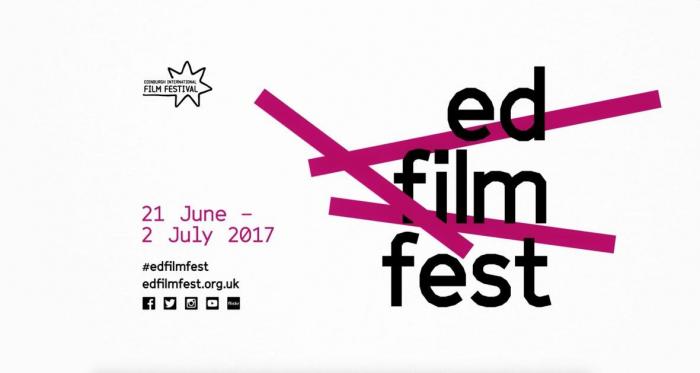 Bryn Higgins' Access All Areas, Sarmad Masud's My Pure Land, and Benjamin Barfoot's Double Date, will show at this year's Edinburgh International Film Festival. The 71st year of the festival, which features 151 features from up to 46 countries, will begin on June 21st and run until July 2nd.
In The Best of British strand, Access All Areas directed by Bryn Higgin's is set to show on June 30th and July 1st. Produced by Camden Film Co. and featuring Ella
Purnell, Bryn's feature follows an unlikely group of friends who escape their worries by running off to an island music festival. Bryn Higgins' previous work includes the BFI-backed feature Electricity starring Agyness Deyn.
Sam Masud's directorial debut, My Pure Land, will compete against 11 other British films for The Michael Powell Award for Best British Feature Film. Set and filmed in Pakistan, the feature reveals the true story of a young girl defending her homeland
against her Uncle's violent attempt to takeover. Sam's previous work includes a
short film Two Dosas, which was funded by Film London and voted best film in the London Calling Plus category. Two Dosas was both BAFTA and Oscar long listed. My Pure Land's world premiere will take place on June 24th and June 25th.
Benjamin Barfoot's feature debut, Double Date, will have its world premiere on Friday June 30th and July 1st at 11.30pm. Danny Morgan, who wrote the
script, also stars as Jim. Jim wants to lose his virginity before he turns 30. His best friend sets him up with a pair of sisters named Kitty and Lulu, but things take a dark and violent turn for the worse.