Theatre, Film and TV | Jan 18, 2021
Sarmad Masud directs Bulletproof: South Africa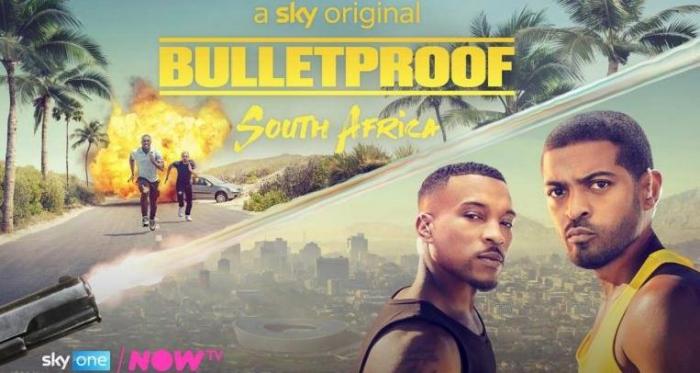 Noel Clarke and Ashley Walters return to our screens as NCA Agents Bishop and Pike in this three part special directed by Sarmad Masud.
The cop duo escape to Cape Town for some rest and relaxation, however things don't go to plan when they find themselves caught up in the kidnapping of a young girl. Having befriended the young girl's parents earlier that day, Bishop and Pike decide it's their duty to use their expertise to help the couple win their daughter back.
Bulletproof: South Africa airs on Wednesday 20th January on Sky One and will also be available on Sky streaming and NOW TV.
​