Presenters | Jun 8, 2015
Scottee's Big Fat Documentary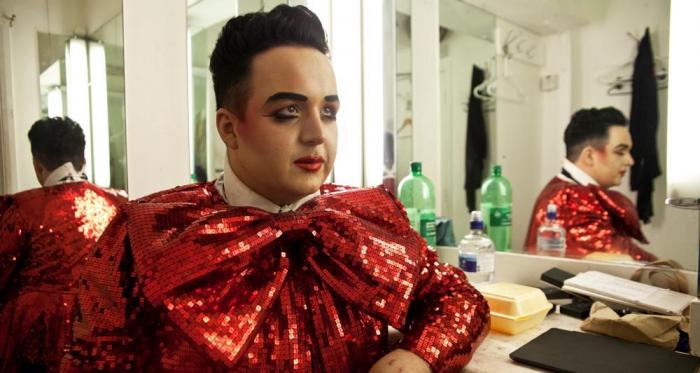 Scottee is presenting My Big Fat Documentary a one off programme for BBC Radio 4 with Testbed Productions.
When performer and artist, Scottee, decided to invent a fat pride talent show and beauty pageant, he wanted to find the most successful, beautiful, glorious fat person ever. He wanted to celebrate the lives and bodies of people he was sick of hearing described as sad, lazy and a drain on the NHS and he created Hamburger Queen.
Little did Scottee realise that his search for a winner would involve a messy confrontation with the politics of fat-shaming, self-esteem and the unadulterated pleasure of dressing up and showing off. And glitter. It would also lead him to reconsider his own – and our – attitudes to fat.
Is the world ready for Scottee's personal brand of fact activism? You be the judge by tuning into BBC Radio 4 on Sunday 14th June at 1.30pm.