Actors | Jun 22, 2012
Screen International Stars of Tomorrow 2012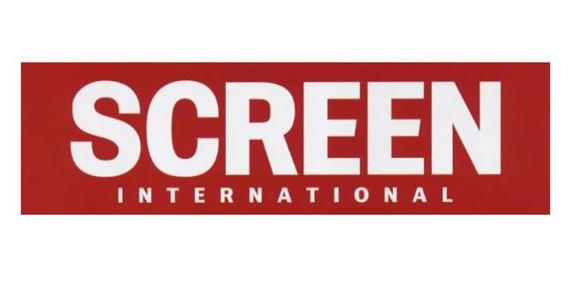 The ninth annual Screen International Stars of Tomorrow, showcasing the hottest new acting and film-making talent in the UK, has been revealed and it features six Curtis Brown clients.

Actors Paul Brannigan, Trystan Gravelle, Tom Holland and Elliot Tittensor all feature as stars-in-the-making who are destined to grace our screens in future years. They were carefully selected by writer Fionnuala Halligan from hundreds of films, reels and submissions from the past 12 months. The list also features the actor David Leon and Mustapha Kseibati in the writer and director categories.

Paul Brannigan is the star of Ken Loach's most recent film The Angels' Share which won the prestigious Jury Prize at the this year's Cannes Festival. Paul plays Robbie, an ex-con and new father trying to make a better life for his son by going into the Whiskey business. His next role is alongside Scarlett Johansson in Jonathan Glazer's Under The Skin.

Trystan Gravelle has played leading roles at The RSC, Globe and National Theatre. He plays Christopher Marlowe in Roland Emmerich's Anonymous and can be seen in the feature film Stella, opposite Martin Sheen. He is currently filming one of the series leads in the ITV drama series Mr Selfridge.

Tom Holland, who started his career playing Billy Elliot on the West End stage, stars opposite Ewan McGregor and Naomi Watts in The Impossible. Following the true story of a family torn apart by the 2004 Boxing Day tsunami the feature film is due for release later this year. Tom is about to start filming one of the leads, alongside Saoirse Ronan in How I Live Now, an adaptation of the Meg Rosoff, directed by Kevin MacDonald.

Of this year's Stars, Halligan said: "I think this year's Stars of Tomorrow are very representative of Britain's future film-makers and stars both in terms of where they have come from and where they want to go, and I look forward to following up with them and seeing how they progress."

Curtis Brown actors who have featured in past years include Douglas Booth, Robert Emms, Phoebe Fox and Robert Pattinson.


You can read the feature in full here.