Books | Jul 28, 2021
Shortlist Announced for Ned Kelly Awards 2021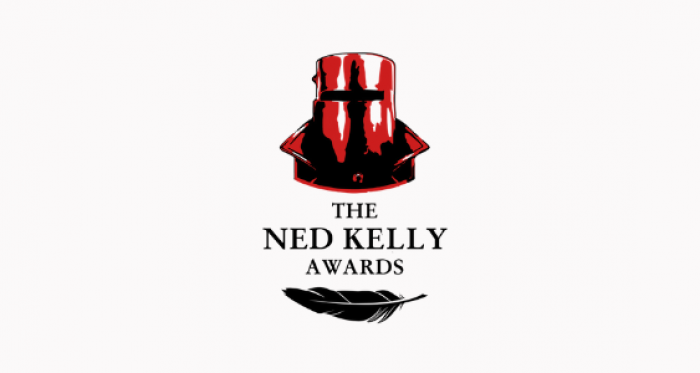 The shortlist for 2021's Ned Kelly Awards have been announced, with Curtis Brown authors featuring in three out of the four categories. Named after the infamous outlaw, the Ned Kelly Awards were established by the Crime Writers Association of Australia in to celebrate the best in Australian crime writing.
Among the titles shortlisted for Best International Crime Fiction are Lucy Foley's The Guest List, Take Me Apart by Sara Sligar and We Begin at the End by Chris Whitaker. Whilst Loraine Peck's first novel The Second Son has been named in the Best Debut Crime Fiction category.
Finally The Survivors by Jane Harper and Tell Me Lies by J P Pomare have both been nominated for the Best Crime Fiction Award.
The number of entries for this year's awards have seen a fifty percent increase on previous years, marking the toughest field yet. Winners will be announced in September.