Actors | Jun 4, 2021
Siobhan Finneran and Jack McMullen star in Time for BBC One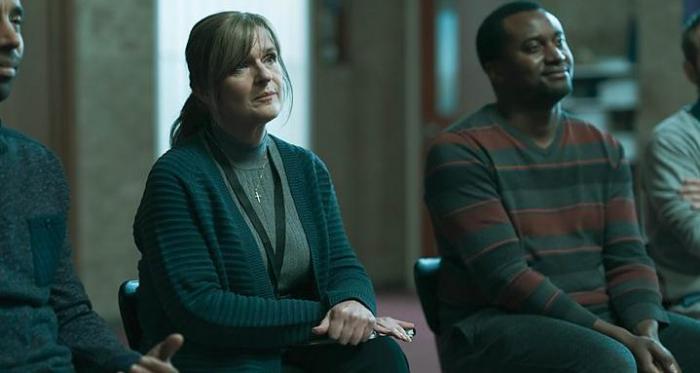 Siobhan Finneran and Jack McMullen star opposite Sean Bean and Stephen Graham in Time, the new three part drama for BBC One from Jimmy McGovern.
Time is an emotional, high-stakes portrayal of life in a British Prison as newly imprisoned Mark Cobden becomes consumed by guilt for his crime. Siobhan Finneran plays the prisons chaplain and Jack McMullen plays Daniel, Mark's cellmate, alongside Cal Macaninch, Dean Fagan, Andrew Knott and Theo Nate.
The three-part series will air weekly on BBC One from Sunday 6 June at 9pm, with all episodes on iPlayer following episode one.