Theatre, Film and TV | Jun 8, 2020
Sitting in Limbo directed by Stella Corradi airs on BBC One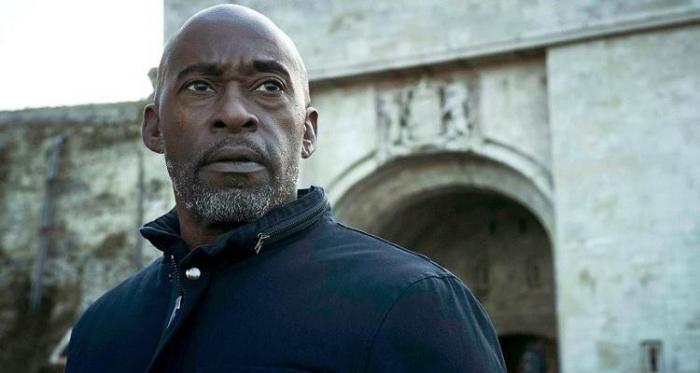 Stella Corradi directs this one part drama, which follows Anthony Bryan, played by Patrick Robinson. Anthony is forced to prove his citizenship to the Home Office after he discovers there is no record of him being a British citizen, despite having lived in the UK for over fifty years. Based on true events, the story draws on the devastating implications of the Windrush scandal in Britain.
Leo Wringer stars as Thaddeus and Elliot Edusah plays David.
Sitting in Limbo airs at 8.30pm on BBC One and will also be available on iPlayer.