Translation Rights | Mar 3, 2016
Six is a Big Friendly Read for 2016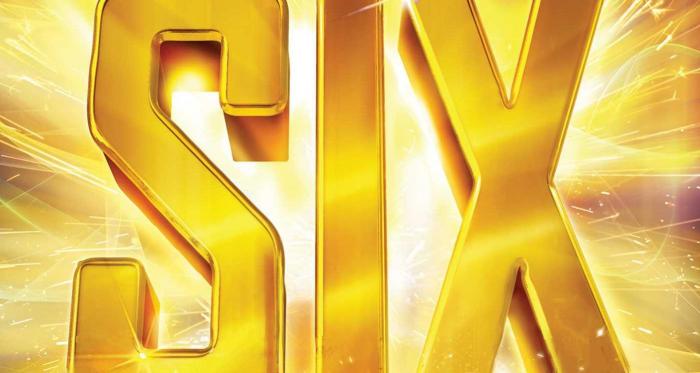 M.M. Vaughan's Six has been picked as one of the older reads for The Big Friendly Read 2016.
Six is the story of Parker and his family, who share a secret: they can, with the help of advanced technology, communicate between themselves through their thoughts. When Parker, his dad, and sister Emma move to New York three years after his mother's death, Parker is having a hard time. When his dad is kidnapped Parker is suddenly on a rescue mission and all the signs point to one thing: the company his dad works for is up to something big. Huge. A perfectly sinister project that threatens far more than Parker's family. A project called SIX.
M.M Vaughan is the author of The Ability, Mindscape, and Six.
Organised by The Reading Agency, The Summer Reading Challenge is the UK's biggest reading for pleasure programme in libraries for primary school aged children, with 800,000 children taking part last year.