Actors | Jul 18, 2022
Sonali Bhattacharyya's Chasing Hares opens at the Young Vic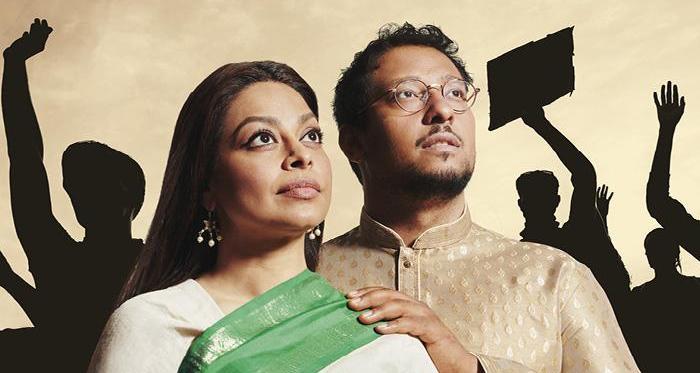 Chasing Hares, the award-winning new play written by Sonali Bhattacharyya and directed by Milli Bhatia, debuts at the Young Vic Theatre on 18th July.
The play follows Prab, a West Bengal factory operator with a sideline in writing children's stories. When Prab is recruited by an actress to write a new play for her, he seizes the opportunity to expose the unsafe practices in his factory. However, by speaking out, Prab invites retaliation.
Chasing Hares was the winner of Theatre Uncut's Political Playwriting Award, and this premiere production stars Irfan Shamji as Prab and Scott Karim as Devesh.
Chasing Hares runs until 13th August, and tickets can be purchased here.