Presenters | Jan 13, 2017
Sound Of Musicals with Neil Brand comes to BBC Four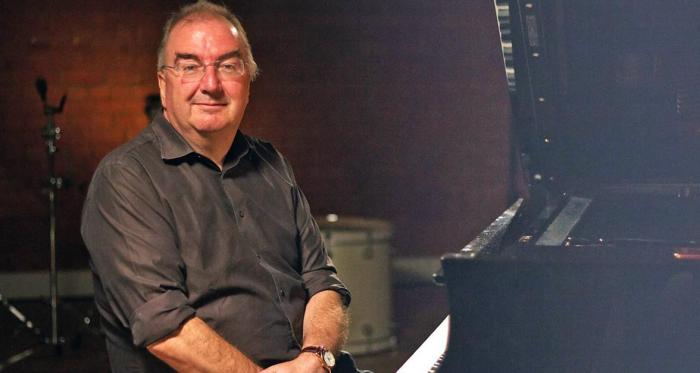 Musical Theatre is a global phenomenon, drawing millions of fans every year to sell-out shows in the West End, on Broadway, and in cities across the world. For writer and composer Neil Brand, the best musicals can stand shoulder to shoulder with any other art form.

Sound of Musicals with Neil Brand is a new three-part series for BBC Four in which Neil explores how the musical evolved over the last 100 years and hears the inside story from leading composers and talent, past and present.
Throughout the series Neil collaborates with top performers to recreate classic songs, such as Oh, What A Beautiful Mornin' from Oklahoma!, Send In The Clowns from A Little Night Music, Don't Cry For Me Argentina from Evita, and Empty Chairs At Empty Tables from Les Misérables; looking in detail at how they work musically and lyrically to captivate the audience.

In the opening episode Neil finds out how the modern shape of the musical was established through a series of pioneering works, from Jerome Kern and Oscar Hammerstein's Show Boat in the 1920s, with its bold look at America's racial divide; and innovative use of songs that further the narrative, with Alan Jay Lerner and Frederick Loewe's My Fair Lady, which made a star of Julie Andrews in the late 1950s.

Sound Of Musicals With Neil Brand airs on BBC Four at 9pm on Friday 13th January.