Presenters | Mar 30, 2020
Stacey Dooley Investigates: Spycam Sex Criminals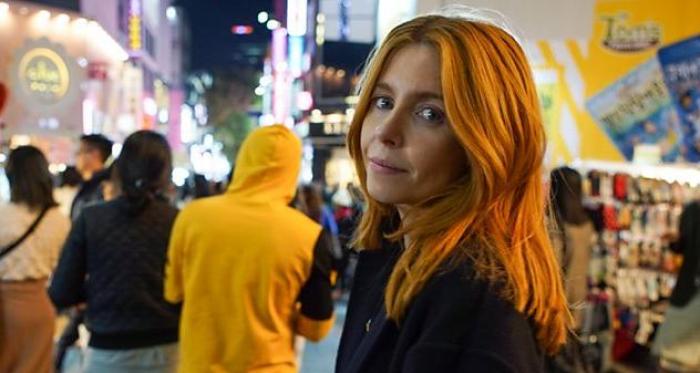 Stacey Dooley Investigates Spycam Sex Criminals sees Stacey head to South Korea to uncover a new kind of sex crime that is sweeping the country.

In this new documentary for BBC Three, Stacey meets both the
perpetrators and victims of this huge and threatening phenomenon, known as 'molka'.

Molka is a DIY alternative to pornography where mobile phones and hidden cameras capture footage of women at their most intimate moments without their knowledge.

Stacey goes on patrol with Son Hae-Yun, one of South Korea's most experienced spy cam hunters, to learn just how many different hiding places there can be for spy cams, and how difficult it can be to spot them in public places.

Stacey Dooley Investigates: Spycam Sex Criminals is available to watch on BBC Three iPlayer from 1st April 2020.