Presenters | Oct 1, 2020
Stacey Dooley Revisits Podcast available on BBC Sounds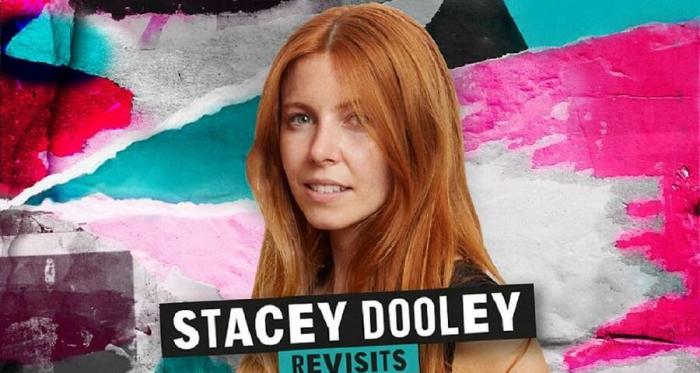 Stacey Dooley reconnects with some of the most memorable people from her documentaries in her first podcast series.

In this 6 part series, Stacey revisits the stories and the people that stuck with her the most.

Stacey says: "I am so excited to be launching my very first podcast. It's an entirely different medium to the one I'm used to, which is both thrilling and a little bit daunting!

"This series is all about catching up with the most memorable people I've met over the last 13 years in my documentaries - and there have been a lot.

"Lockdown was a chance for all of us to reflect and it also gave me time to catch up with some of the people I've worked with over the years.

"People often ask me 'what ended up happening with so and so?' Now we have the opportunity to ask them directly. I really hope listeners love it."

Stacey Dooley Revisits episodes are available now on BBC Sounds and played on BBC Radio 5 Live.