Actors | Mar 17, 2017
Stanley Tucci and Gugu Mbatha-Raw star in Beauty and the Beast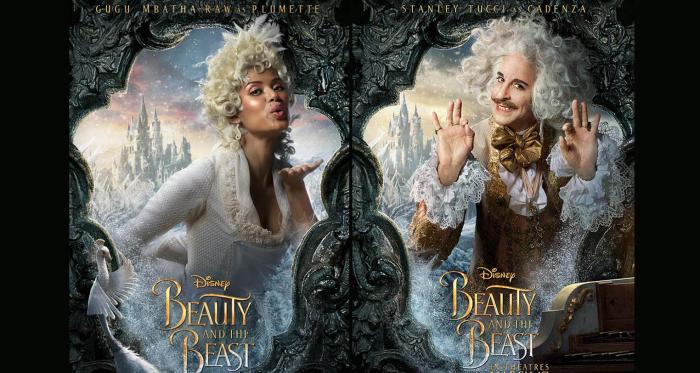 Stanley Tucci and Gugu Mbatha-Raw star in Disney's new live action feature, Beauty and the Beast, directed by Bill Condon.
Stanley plays the composer-come-piano, Maestro Cadenza, while Gugu plays the castle's maid and feather duster, Plumette.
The film also features Harriet Jones as the Queen and Gerard Horan as Jean the Potter.
Beauty and the Beast is released in UK cinemas today.