Books | Sep 7, 2018
Start the new term at Curtis Brown Creative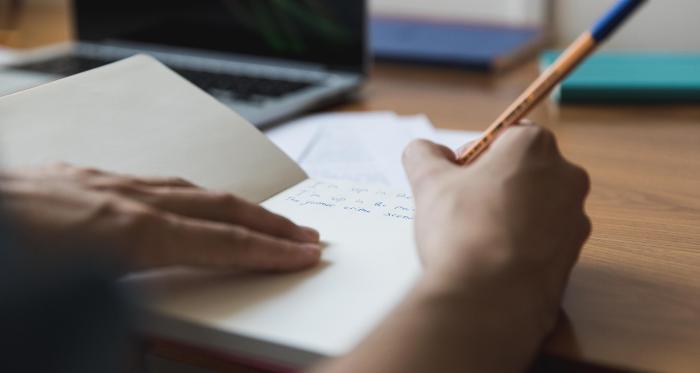 It's back-to-school season and the start of a new term over at Curtis Brown Creative, our creative writing school.

Over the summer Curtis Brown Creative celebrated a huge milestone: Their fiftieth former novel-writing student going on to get a major publishing deal, this has since gone up to fifty-one. Their alumni include award-winning and best-selling authors such as Jessie Burton (The Miniaturist and The Muse), Jane Harper (The Dry and Force of Nature), Nicholas Searle (The Good Liar and A Traitor in the Family), Kate Hamer (The Girl in the Red Coat and The Doll Funeral) and Laura Marshall (Friend Request and Three Little Lies).

September is the ideal time to get back into the swing of writing. If you're currently working on a novel of your own or if you have a great idea for a book Curtis Brown Creative's three short online courses are designed to help writers at different stages of their novel-writing journey – they are also the perfect antidote to any creativity blocks that may have developed over the summer break. They all start soon!

Starting to Write Your Novel – starting 12th September (sign up by 10th September)

Write to the End of Your Novel – starting 13th September (sign up by 10th September)

Edit & Pitch Your Novel – starting 27th September (sign up by 24th September)


Find out more about Curtis Brown Creative's novel writing courses here.